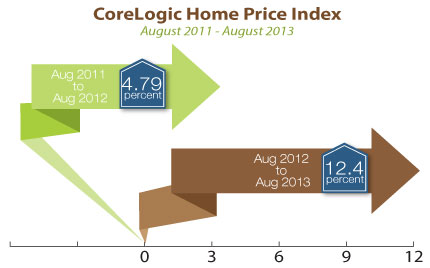 The government shutdown has had a wide-reaching impact on many people and services across the country. But it could soon take a backseat to the looming
October 17
deadline for the debt ceiling.

What is the debt ceiling? The debt limit, currently at $16.7 trillion, is the total amount of money that the United States government is authorized to borrow to meet its existing legal obligations, including Social Security and Medicare benefits, military salaries, interest on the national debt, tax refunds, and other payments. The debt limit does not authorize new spending commitments. It simply allows the government to finance existing legal obligations.

Why is this significant? Last week, the U.S. Treasury stated that, "In the event that a debt limit impasse were to lead to a default, it could have a catastrophic effect on not just financial markets but also on job creation, consumer spending and economic growth--with many private-sector analysts believing that it would lead to events of the magnitude of late 2008 or worse, and the result then was a recession more severe than any seen since the Great Depression."

Stay tuned on this important news subject as it will certainly impact the Bond market and, therefore, home loan rates--which are tied to Mortgage Bonds. The uncertainty over these issues halted the recent rally in Mortgage Bonds, and I will be watching closely to see what happens next.

A glimmer of good news. There was good news from the housing sector last week. Research firm CoreLogic reported that its Home Price Index, including distressed sales, showed a year-over-year increase of 12.4 percent from August 2012 to August 2013. August now marks the eighteenth consecutive month of year-over-year gains.

The bottom line is that now remains a great time to consider a home purchase or refinance, as home loan rates remain attractive compared to historical levels. Let me know if I can answer any questions at all for you or your clients.
We would love the opportunity to help you manage your Lake of the Ozarks Mortgage Loan or refinance. Give me a call at (573) 746-7211 or send me an email at mlasson@fsbfinancial.com with any questions you may have!!
For Lake area news, resources and tips on financial services, please
Sr. Residential Mortgage Lender
2265 Bagnell Dam Blvd, Suite B